Golden Paradise Visa
31 05 2022 - 10:20 AM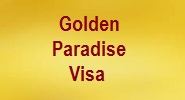 'Golden Paradise Visa' is a special category of Residence Visa which is a permit for foreigners to obtain residence facilities for the purpose of making investment in a government approved bank. The spouse and the dependents of the primary applicant will also be eligible to apply for the same visa.
Latest News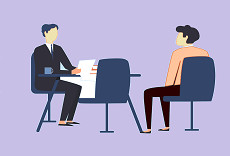 Interview...
12 01 2023 - 11:50 AM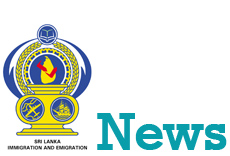 Important Notice...
31 05 2022 - 10:10 AM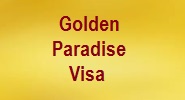 Golden Paradise Visa...
31 05 2022 - 10:20 AM